Matupunuka ICT is
currently has a Level 1
BBBEE Rating
We believe that diversification within the our workforce
is paramount to the success of the company as provide
equal opportunities to all employees complemented by our
Employment Equity and Skills Development Plans that are in
line with relevant authorities.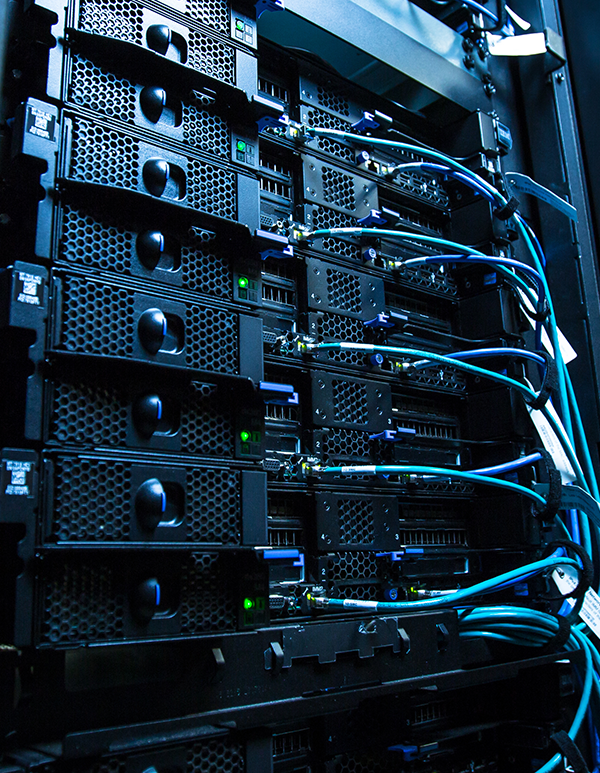 Compliance
Our skills development and ongoing training programmes continue to upskill our employees to ensuring business continuity
at a higher peak.
We are regularly audited by an external recognized BBBEE rating company and adhere to the latest Codes of Good Practice as set out by the Department of Trade and Industry.
Our Partners
We have extensive experience with all aspects of Government ICT including development of policy, delivering technology capability, and supporting the ongoing operation of improving national ICT infrastructure.