Technology services designed to build enduring capability.
Technology services designed to enhance
enduring
client
capability.
From service design to professional support and managed services — Matupunuka ICT delivers the most advanced and cutting edge solutions to meet the business demands of our clients. When you work with us, you gain a partner that's committed to excellence.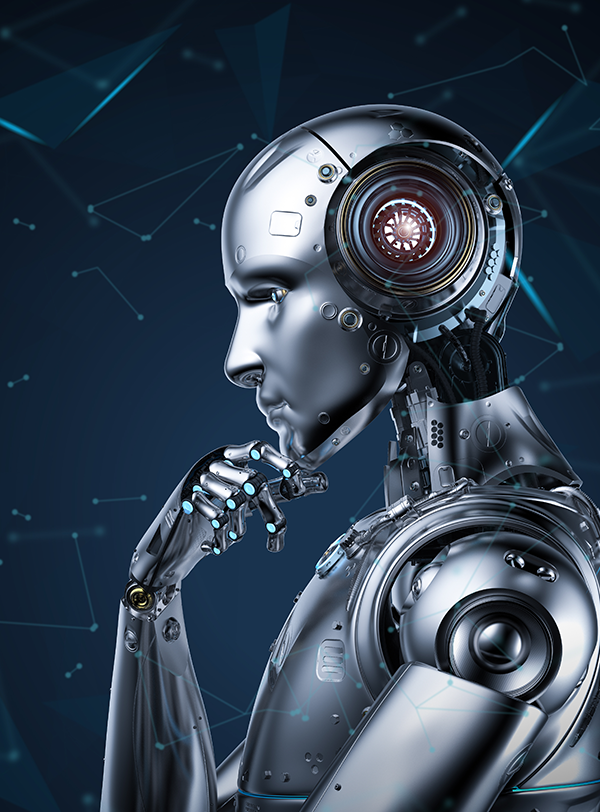 Welcome to Matupunuka ICT.
We are all about ICT and getting the job done.
Based in Centurion (Gauteng Province) and Mbombela(Mpumalanga Province), Matupunuka ICT is an absolutely ICT based entity that develops solutions designed to assist our clients to create enduring capability in their businesses. Our extensive industry experience means we understand the business environment of various sectors, enabling us to build bespoke and unique solutions to deliver business value.